Places To Eat in Caloundra
Caloundra is well known not only for it's gorgeous Kings Beach, but also it's unique and delicious types of restaurants. We are here to help recommend you the local favourites, these restaurants and bakeries are chosen and recommended from various customers of theirs, so you don't have to wander around and waste your precious vacation.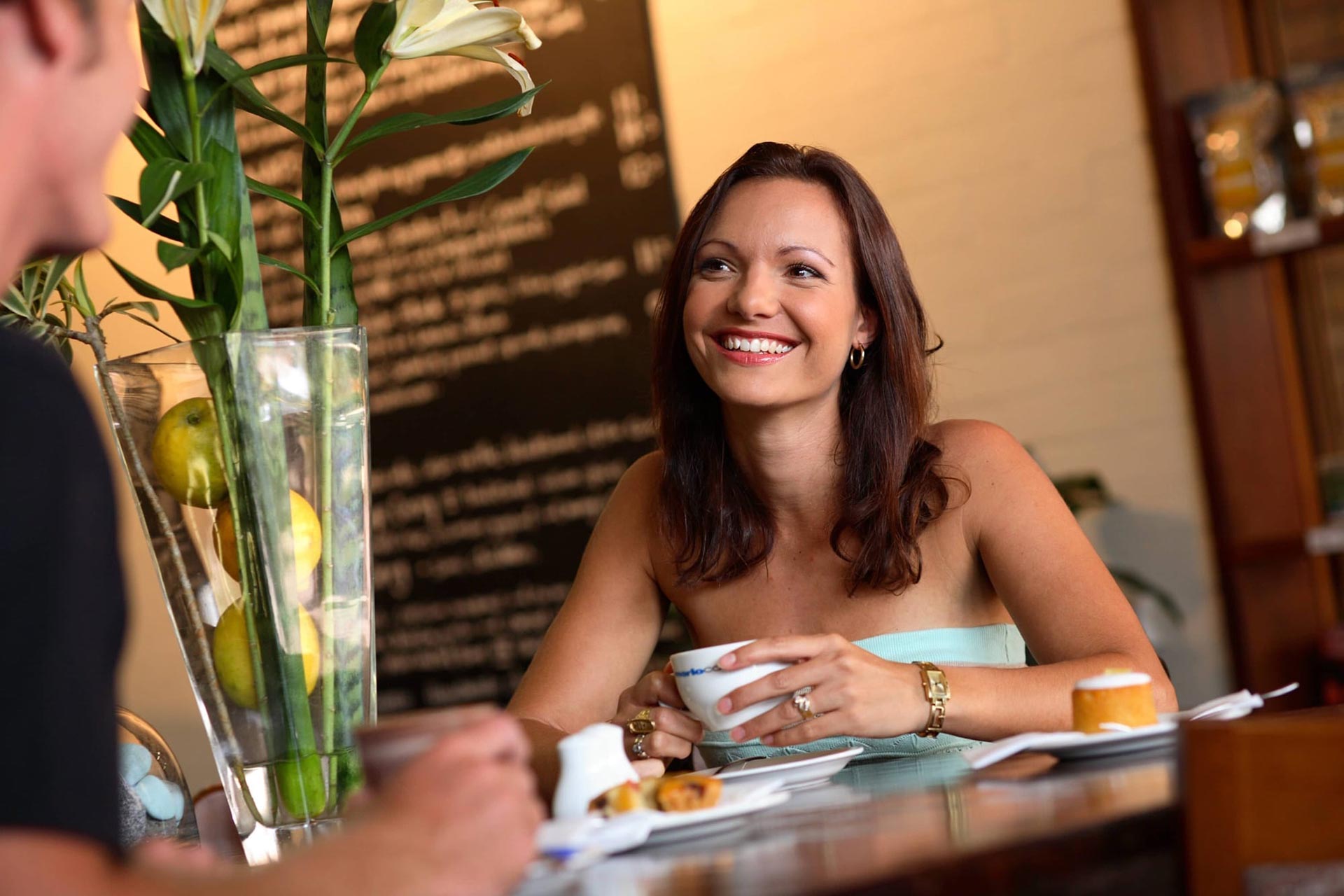 We want to make sure that your visit with us is perfect, we have so many recommendation that it is hard to fit all of them in. That is why we have sought the help of the public so that you won't have to.
We care about your precious time, that is why we are doing our best to relieve any stress in any way we can. 
All these places are highly recommended by the public and it is no wonder why, their food are absolutely fantastic and we highly endorse these places to anyone that are looking to visit our beautiful Caloundra.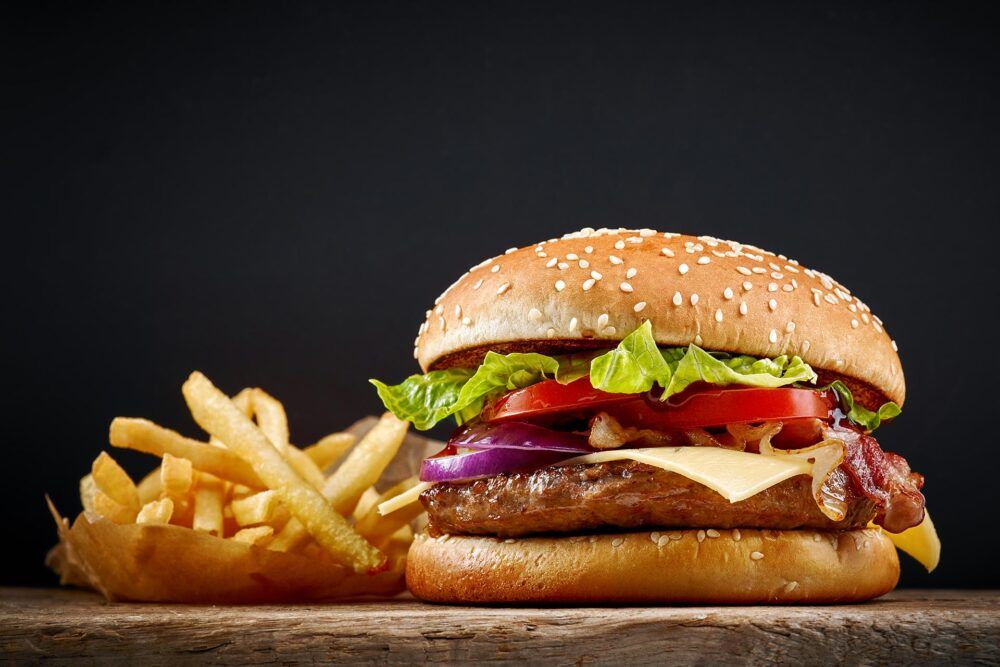 Address:
12 Bulcock Street, Caloundra
Phone:
+61 7 5439 4555
A local favourite in Caloundra, this mouth-watering restaurant is open everyday from 11:30am offering the best Meal Deal and Dining Specials – including a Senior Special – $20 Two Senior Meals plus a Free Garlic Bread Deal.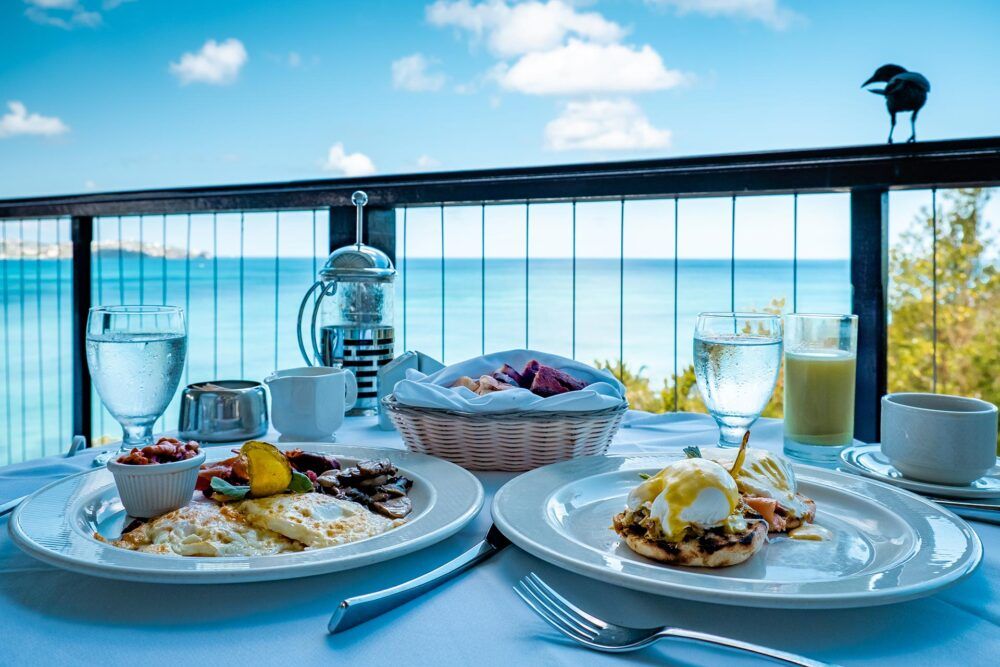 Address:
1 Spender Ln, Kings Beach, Caloundra
Phone:
+61 7 5491 8418
Mets on Kings is perched on the edge of Caloundra's beautiful coastline and enjoys some of the Sunshine Coasts most spectacular coastal scenery, with a breathtaking outlook over the Pacific Ocean to the majestic Kings Beach and beyond to the pristine shores of the heritage listed Bribie Island.  It is the perfect spot to enjoy lunch or dinner 7 days and breakfast every Saturday and Sunday from 7am – 10am.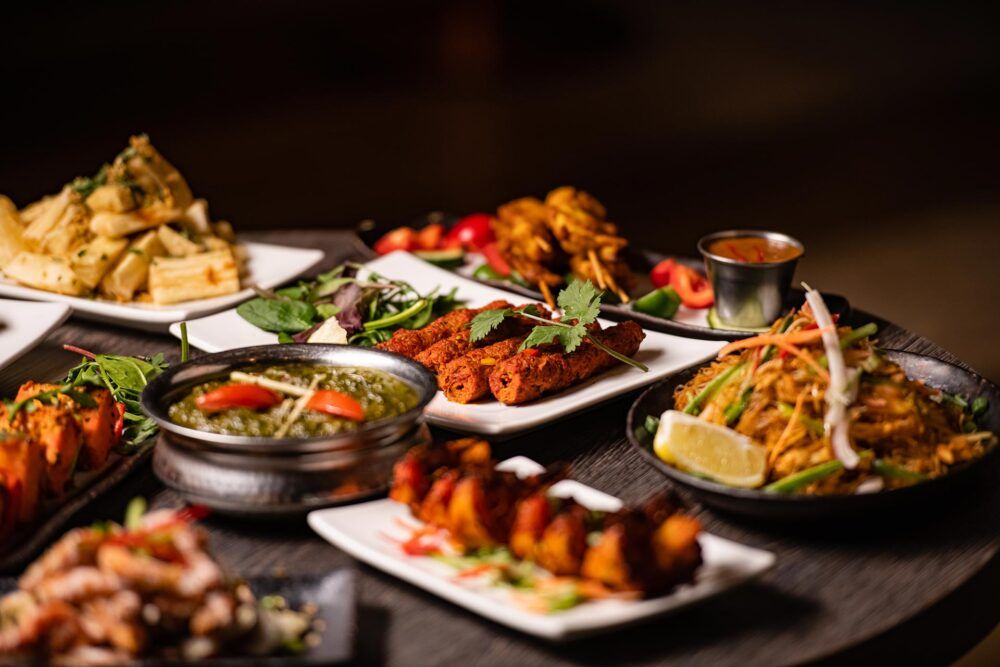 Address:
Shop 1 Grand Pacific Resort, 38-42 Esplanade Bulcock Beach, Caloundra
Phone:
+61 7 5438 0155
Overlooking the beautiful Pumicestone Passage, Caloundra this is Sunshine Coast waterfront dining at its best blended with authentic food from Thailand. Our menu has been carefully selected from the heart of Thailand with dishes such as Crying Tiger Beef, Roasted Duck Curry and Choo Chee Seafood Curry to provide culinary delight.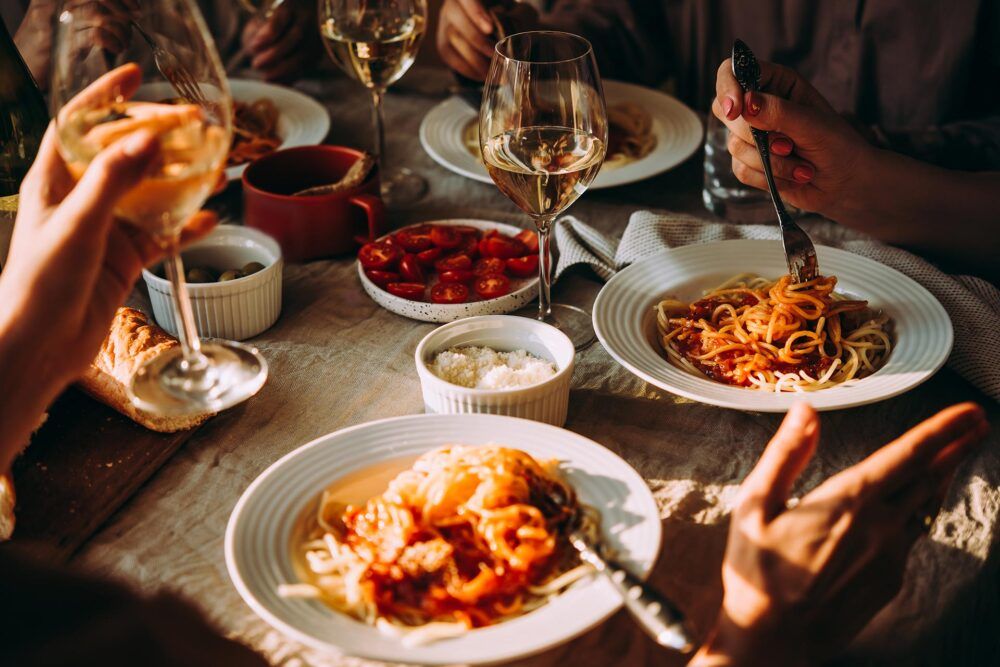 Address:
30 The Esplanade, Caloundra
Phone:
+61 7 5438 2611
Beautifully located on The Esplanade at Bulcock Beach, Drift Bar is a picturesque spot to enjoy views of the beach, accompanied by a drink and some live music. The bar is chicly styled with blonde timber and beachy knick-knacks and the ambience is relaxed. The kitchen offers a casual Modern Australian menu, including cafe favourites at breakfast; burgers, toasties and fish and chips for lunch and; pizza, pasta and substantial mains at dinnertime.