2 Bedroom Ocean View Apartment
We have different styles of apartments that has an ocean view. We currently have 2 unique ocean view apartments for you to choose from, First Floor Apartment 3 and Second Floor Apartment 7. These renovated luxurious apartments have the perfect view of the stunning ocean, whilst overlooking the beautiful scenery of Caloundra.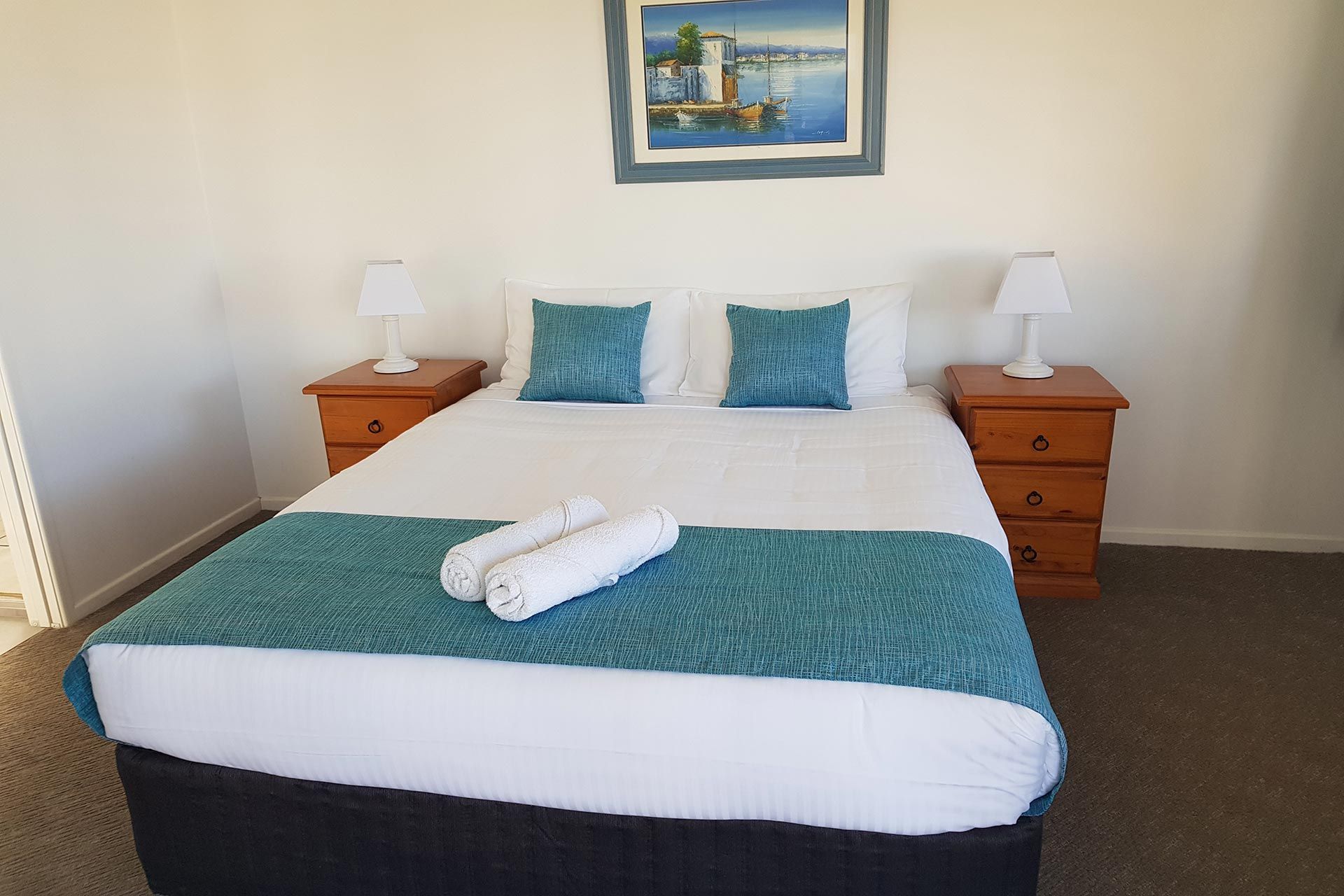 All our ocean view apartments are fully renovated with a large wrap around the balconies facing towards the ocean.
These beautiful rooms allow you to see Caloundra in its full entirety, packed with the latest appliances these dazzling apartments all come with an air conditioner, a dishwasher, microwave and a separate laundry unit for you to use.
The available Ocean View apartment unit are located on the first and the second floor of the complex. Apartment number 3 is based on the first floor whilst Apartment number 7 is located on the Second Floor.