Kings Way Apartments is solely located for your finest convenience, may it be a nice and soothing stroll amongst the beach or a fine dine with your family or friends, our apartment is the perfect holiday get-away for those who are wanting the comfort they desire or a relaxing walk around what our Caloundra has to offer.
Our Kings Way Apartments is located at
20 Warne Terrace, Kings Beach.
Our Apartment runs the entire block between Warne Terrace and the Moreton Parade along the Dingle Avenue.
Kings Beach is Located on the north of Caloundra. Not only is it extremely safe for everyone. Caloundra has a lot of beautiful destinations, activities and wonders waiting for you to explore.
Kings Beach is the most popular surfing beach in Caloundra, the Kings Beach was named Australia's number one beach by the Surf Lifesaving Queensland in 2015.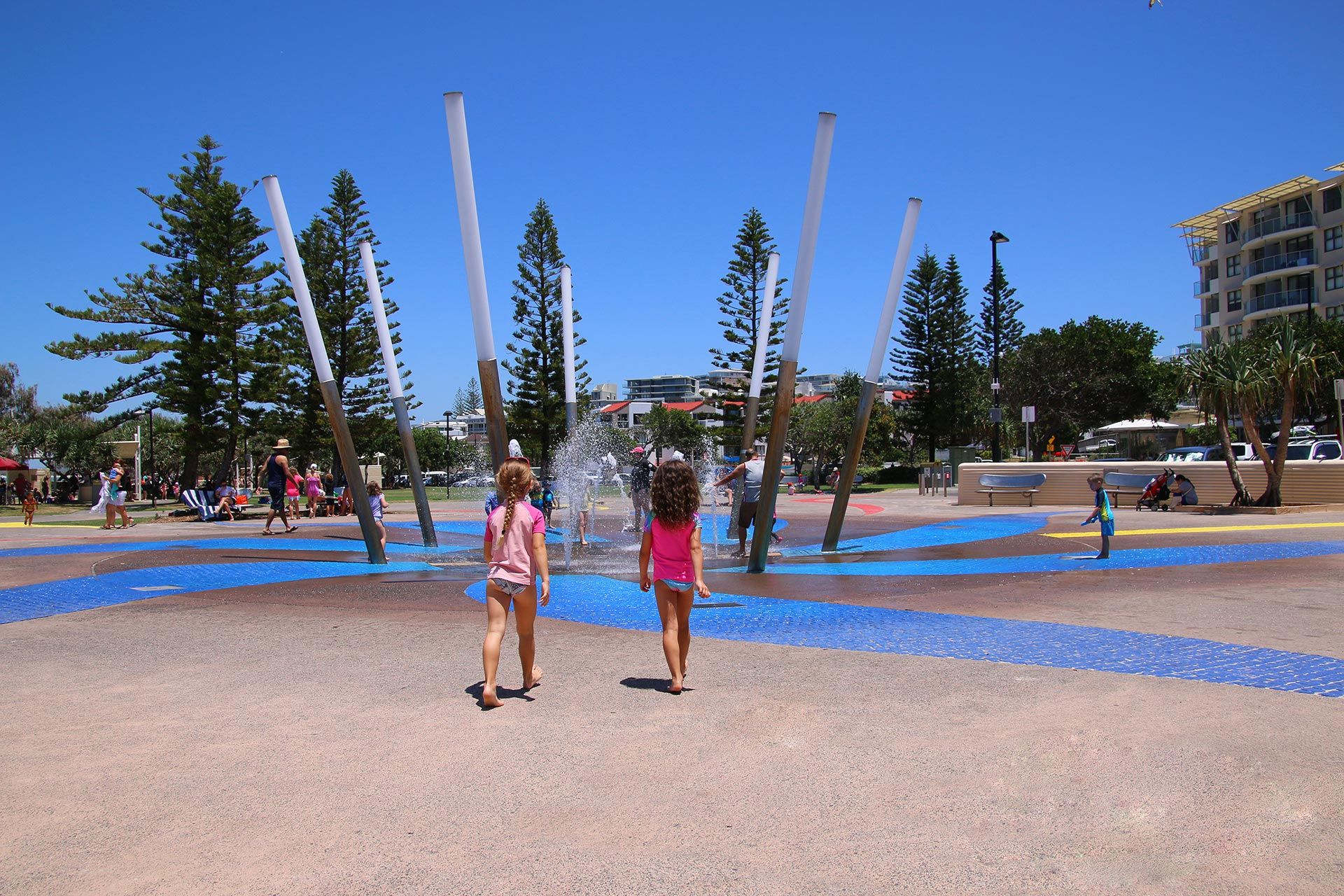 Our Charming Caloundra has a variety of beautiful promenade with sweeping beach views, relaxing cafes, appetizing restaurants, memorable activities and boutique shops which are providing the the ingredients for a premier tourist destination.
for the children and young at heart our Caloundra are able to offer the most fun they'll have with our unique and enjoyable playgrounds, interactive water features, salt-water and rock pools and much more.
The stunning coastal paths and well-maintained boardwalks allow daily life to unfold in a haze of sand, scooter-happy trails, grassy picnic spots and fun family games. All this whilst having the melodic soundtrack of the waves in the background.