Higher than the first floor these highly decorated apartments are filled with simple but stylish furniture, the sleek design patterns gives off a satisfactory and modern feel towards the rooms. With stunning views of the surroundings our second floor apartments is very distinguished from the rest of the apartments.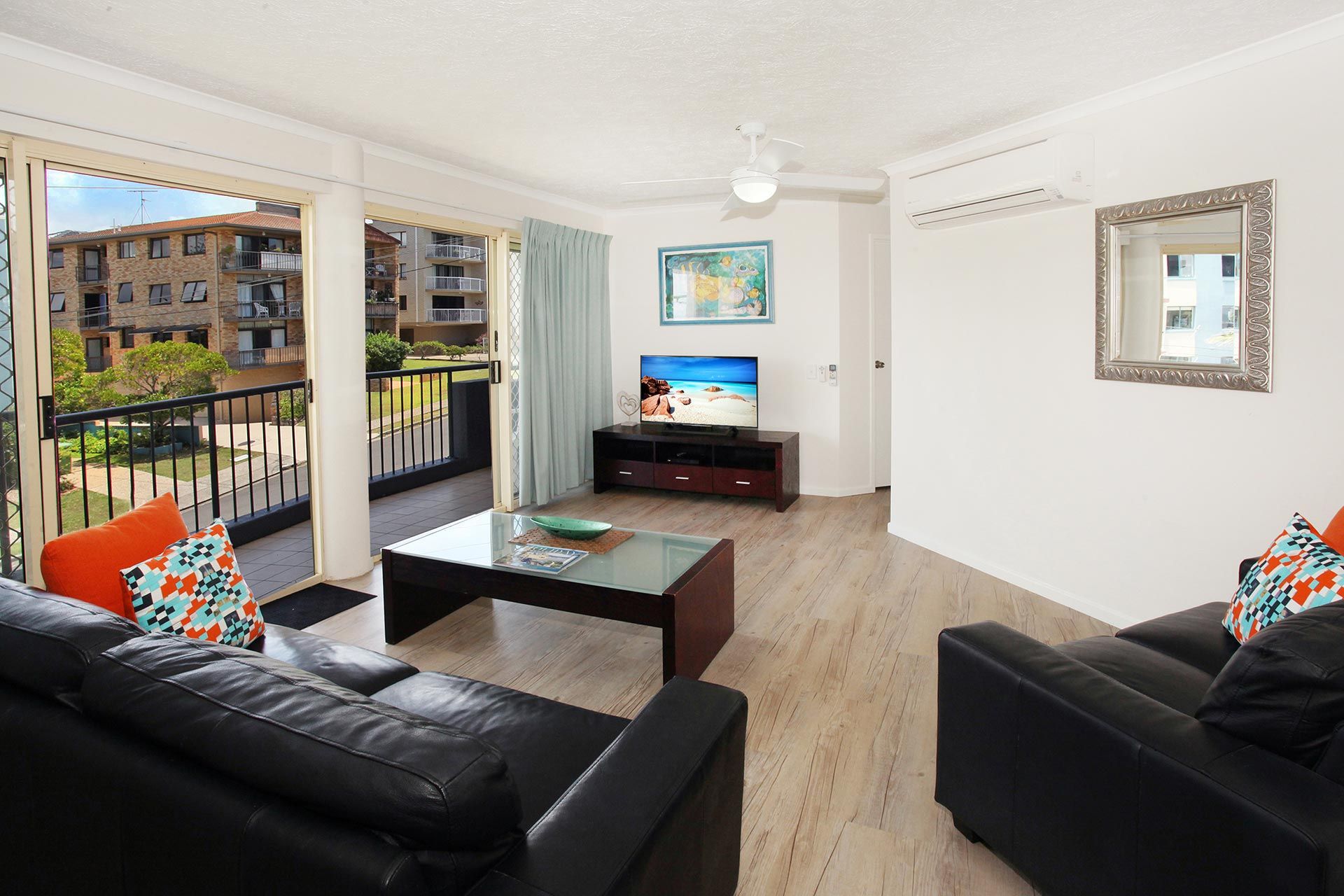 2 Bedroom Second Floor Apartments
Our luxurious second floor apartments have at least two balconies for you to relax and gaze upon the beauty of Caloundra.
if you are wanting a apartment with the best view we highly recommend you to call us so that we are able to show you what the views are like.
With a modern and sleek design, comes an even more sharp and polished kitchen and dining area for you to enjoy.
Equipped with the latest appliances, these beautifully designed areas also comes with a dishwasher, a microwave and a separate laundry unit.
Like all our apartments, the second floor apartments are all extremely spacious, are beautifully decorated with the best artistic decors, painting and our bedrooms are customized for maximum relaxation.