These Luxurious First Floor Apartments all come with a beautiful view of the surroundings. Some of our apartments do have some views that are quite limited but don't let that dissuade you, like every other apartment, these apartments all come with the latest appliances, is highly decorated and are all furnished with high-end furniture for your satisfaction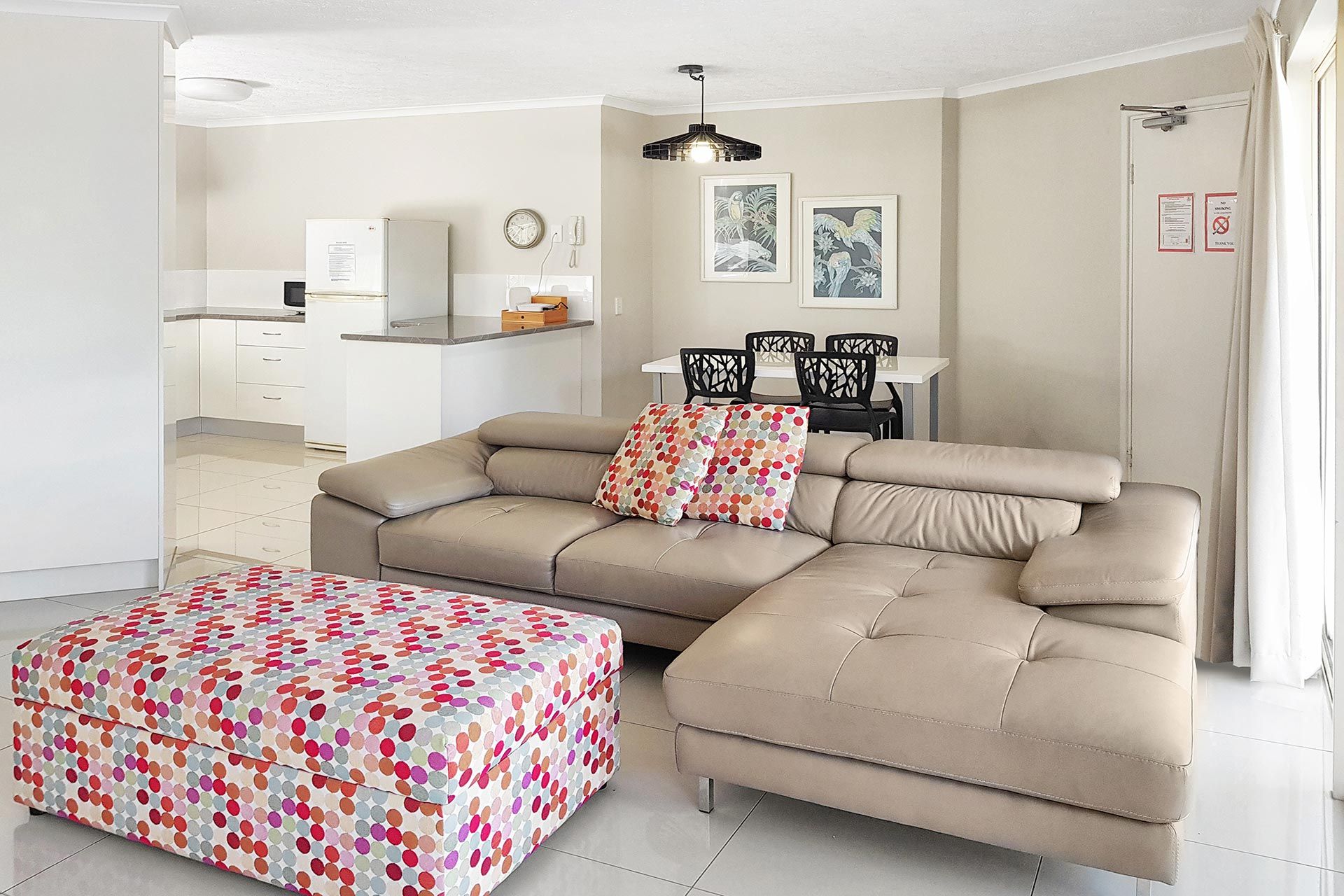 2 Bedroom First Floor APartments
The Apartments on the first floor are all installed with an air conditioner for the guest to use whenever they want.
If that is not enough our spacious first floor apartments also comes with two decently sized balconies, offering multiple beautiful sceneries that we guarantee you will love, amongst the amazing view, our balconies are also decorated with the most lush and comfortable outdoor furniture for you to use to further enhance your experience with us.
These Apartments are all equipped with a kitchen, latest appliances, dishwasher, a microwave and a separate laundry unit.
The guest bedrooms are extremely spacious whilst the beds are covered with the finest linen to be able to offer the most exhilarating rest.