Contact Kings Way Apartment
20 Warne Terrace
Kings Beach, Australia, Queensland, 4551
Phone: +61 7 5491 7500
Email: booking@kingsway.net.au
Feel free to also contact us through our Facebook
Multiple daily direct services operate from Sydney and Melbourne to Sunshine Coast Airport with Jetstar, Virgin Australia and Qantas. New direct flights from Adelaide to the Sunshine Coast with Jetstar commenced on 30 September, 2016.
Please visit any of these airline's website to book.
For flight arrival and departure times, transport options  or traveler information please visit the Sunshine Coast Airport website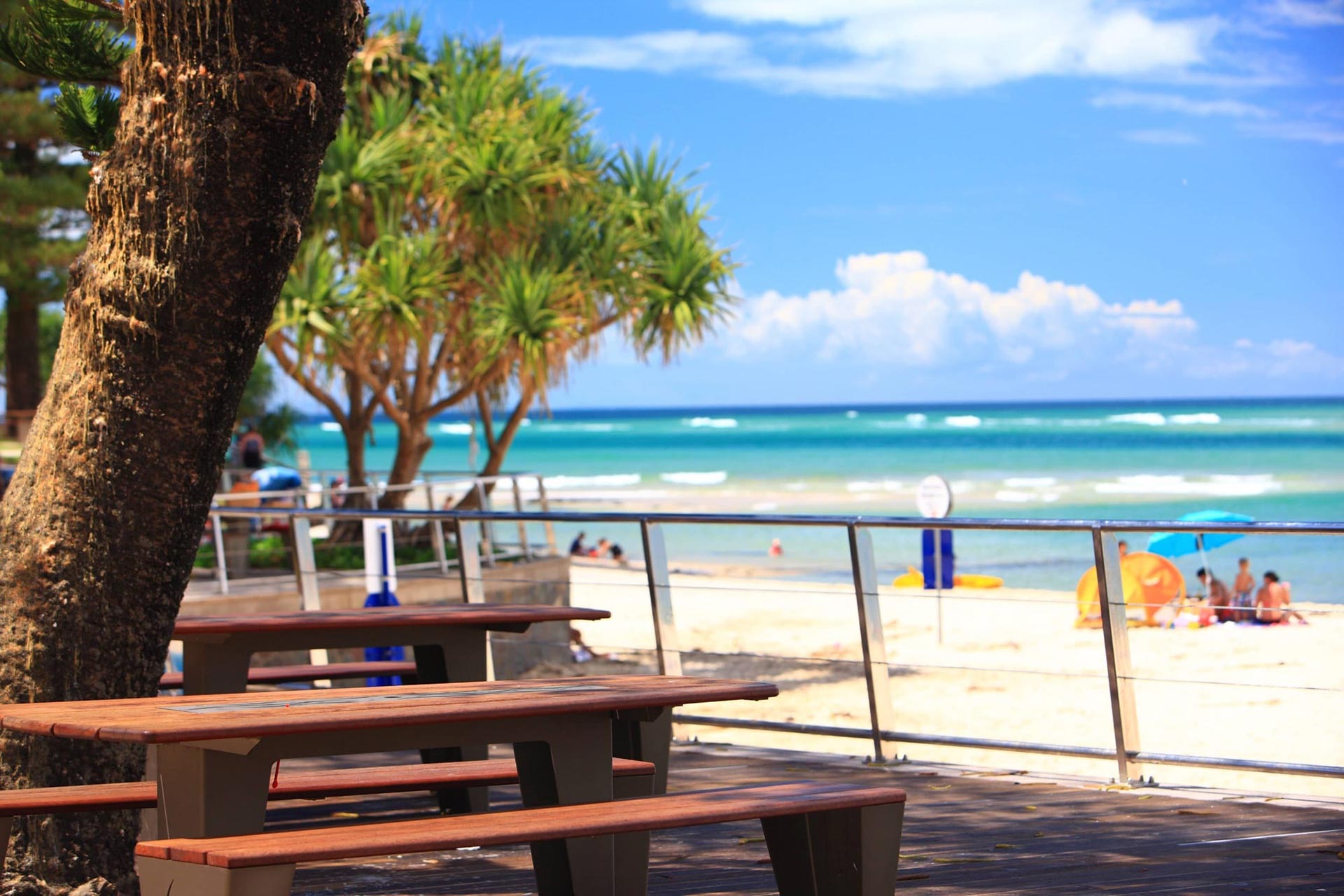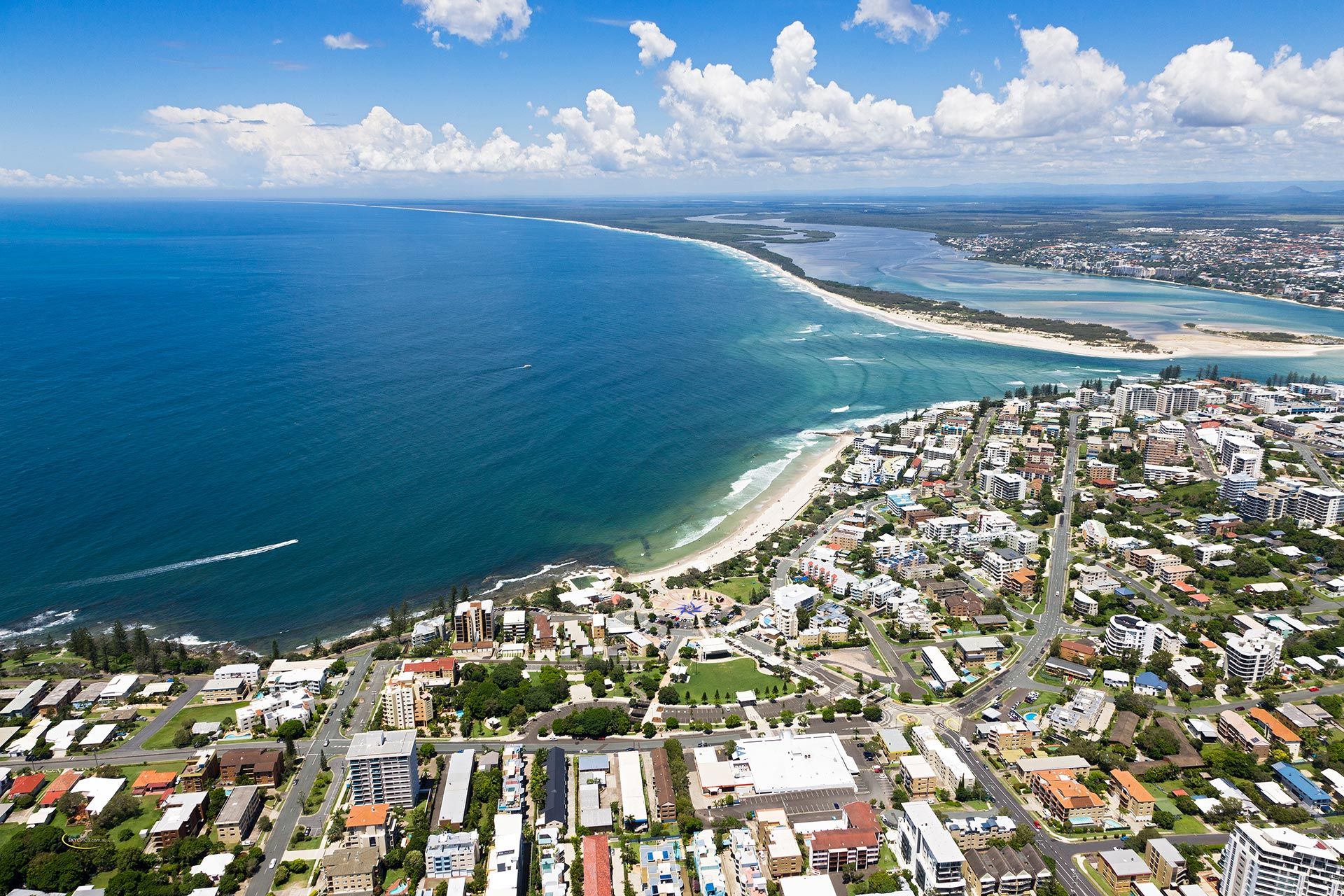 The local bus services operate door-to-door airport shuttles servicing both the Sunshine Coast Airport and Brisbane Airport seven days a week.
Air New Zealand operates a regular seasonal service from Auckland to the Sunshine Coast during the winter months, providing direct access to the destination for international visitors. Connectivity via the Air New Zealand network positions Auckland Airport as a gateway to the Sunshine Coast, particularly for North American travelers.
Visit the Air New Zealand website for information on connections and to book your flight